In Game Account(s):
    ColSanderz
Age:
    26
Previous Clans and how long you spent in each:
    814MP: ~5.5 months
    WATT: ~3 months
    ION:  ~2 months
Reasons why you left those groups:
    Left 814MP to join WATT because 814 kind of stopped doing tournaments and being active in general.
    All of the sub-clans from Power Company merged into ION
    As for leaving ION, part of it was the shoddy leadership, another was because of extremely obnoxious/immature players.
Do you know anyone in our Community? If yes, who? 
    No one, except for those who also applied from ION.
Have you been on our TS previously? 
    Only once very recently.
List your Tier 10 vehicles, as well as the AVERAGE damage per battle and Win % for each:
    Right, pretty arty heavy since that was my role (mainly) with the clans listed above.
    G.W. E100: 1966 - 51.27%
    Conq GC: 2672 - 51.16%
    BC 58: 2146 - 63.64%
    T110E3: 3021 - 62.5%
What Class of Tier 10 vehicles do you perform best in? 
    SPG, though I quite enjoy t10 TD's.
Please insert an image (not a link) of your WotLabs.net signature (banner with stats): 
How many days per week can you attend Clan Wars?
    Sunday and Monday definitely. Tuesday/Thursday 50% (one of these days a week). Will change to be more days once I move in September
What time zone do you currently reside in?
    CST. Dallas.
What makes you want to join Gentleman Gaming?
    The guys who left ION, I really enjoy playing with me. They said I should apply, so I am. Other than that, It's nice to play with others whom are also looking to improve.
Do you have Previous Clan Wars experience? If yes, with who and in what role? 
    Yes, as a soldier with WATT and ION. As artillery I was given mostly free reign of where to position myself and fire, unless targets were specifically asked for.
What are your ambitions as a member? 
    To be a better tanker, hang in there with the big dogs. Plain and simple.
Tell us a little bit about yourself. What kind of a person are you? 
    I'm a developer, mainly C++, C#, and Java. I write mainly back-end processes (data manipulation, processing, TCP/IP, encryption/decryption).
    In my spare time write android games and apps. I enjoy most types of music, except for Country which I abhor. 
    For programming though, it's gotta be Trance, EDM, or something of the like.
If you could be an animal, what would you be and why?
    Must be great to be a sloth.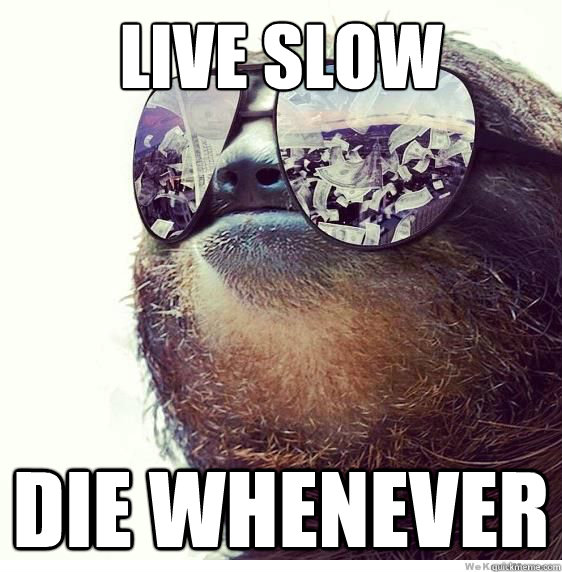 One of the Officers in our Community is an idiot. Who do you think it is?
    I hear that Gates is a pretty popular answer.

ColSanderz




Posts

: 1


Join date

: 2015-05-31



Besides the obsession with arty (probably play that so you can code between clicks) everything's awesome.

TEXZ




Posts

: 422


Join date

: 2013-11-12


Age

: 21


Location

: Communistland



I like the sloth answer, good stats but low on number of games. Need to get him out of just SPG mode not that its bad just should be more rounded. +1 SSGS jump into TS

Sabuto




Posts

: 119


Join date

: 2015-02-14



I find it funny that you choose to skip the T95 as a lot of people seem to enjoy the dumb thing. In any case, Sabuto is right on 2 accounts, we need to get your number of games up and get you into some regular tanks. Arty is great and you have good damage and number from your CW experience, but we usually don't take the G.W or B.C. (although they are used from time to time). As for getting tanks for CW, I would suggest the Batchat, it's a good light/med, and a preferred CW tank. As well as the closest you are to another viable CW tank.

Anyways +1 SSGS and I look forward to hearing from you in game/ts.

Valathor




Posts

: 63


Join date

: 2015-02-15


Location

: Montreal, QC



Another guy from ION, I highly recommend him. 


Lethal-Force




Posts

: 1174


Join date

: 2013-09-11


Age

: 22


Location

: Asheville, NC (When you mix hippies with red necks, along with everything under the sun, you get Asheville)




Similar topics
---
Permissions in this forum:
You
cannot
reply to topics in this forum